Consulting Services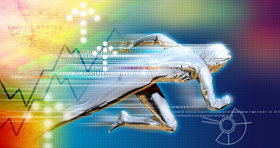 Sherman and Associates' over sixty man years of programming experience with lending, leasing, and insurance/debt protection calculations has given us a level of analysis and design sophistication unequaled in the industry. Our consulting packages include formulas, flow charts, annotated code listings, and calculation engines which your staff can integrate into your own software. Our consulting team can provide a "blue print" which will both speed your coding process and enhance your final product.
Our extensive experience can help you minimize the time consuming and difficult task of writing the calculation modules for consumer loans, commercial loans, and/or leases with credit insurance options. Let us help you create the precise programming solution you want, on time, and within budget!
Please contact our sales team for a quotation tailored to your needs.
Put Sherman Expertise Into Your Platform Software
Your loan types: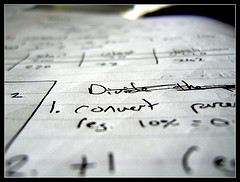 equal payment, balloon payment, single payment, interest only, fixed principal plus interest only, skips / pickups / irregulars, adjustable rate mortgages, and student loans.
Your interest accrual methods: actual/366, actual/365, actual/360, unit period/360, unit period/365, U.S. Rule, simple and actuarial.
Your loan periodicities: annual, semi-annual, quarterly, bimonthly, monthly, semimonthly, biweekly, and weekly.
Your payment protection methods: all products, all states, all methods!