Industries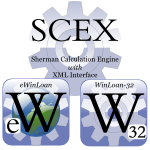 Our products are used throughout various financial industries, and all are tightly focused on providing our partners with the calculation functionality and expertise that we have amassed in over 30 years of business.
Each of these industries often features different repayment structures and compliance challenges. As an example, agricultural lending often requires the support of seasonal skipped payments, along with the calculation of the internal rate of return. Student lending often requires multiple advances during the loan term, along with different repayment and interest accrual methods during the deferment and repayment periods of the loan.
Below, we'll take a look at some of the industries which our products serve, and then examine how one or more of our products approach these challenges.
Student Lending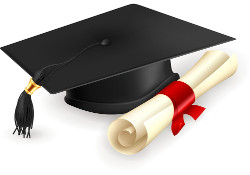 Student lending presents unique challenges for loan calculation software. The loans, themselves, are often procured in high volume before the beginning of education periods. Also, the loans are often a complex fusion of two periods - a grace period during which the student receives the advances to pay for education followed by a repayment period, in which the student begins repaying the loan.