You May Notice a Few Changes...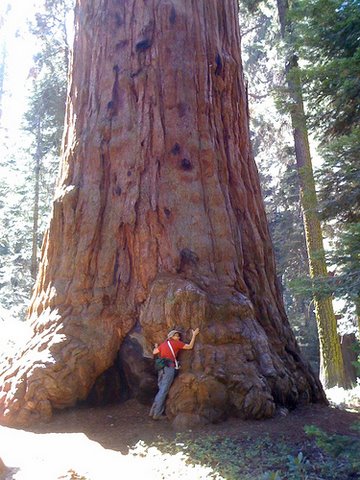 Welcome to J. L. Sherman and Associates' new web site! The new architecture underlying our site will allow us to provide our customers and partners a more efficient way to interact with us, while still providing the information necessary for prospective customers to find out what it is exactly that we do.
We are also introducing our new company logo, which is next to our name at the top of each page on our website, and is featured prominently in our introduction. Many logos relate to a company's name or products, and our logo is joining that crowded group. The Giant Sequoia is unique to Calfornia, our home state, and is known by all to be the largest tree, as well as a truly magnificent and long lived entity – characteristics to which Sherman & Associates aspires. The largest of all is the General Sherman tree, in Sequoia National Park. Our company principals, John and Judy Sherman, travel frequently to the park to pay homage.
If you are currently a WinLoan-32 or eWinLoan customer, or if you are an SCEX partner, then we highly recommend that you contact us so that you will have access to the latest versions of our products.
So, come on in and kick the tires to see what we have to offer you! We would appreciate your comments.